USB A ports are the rectangle form of USB connector, as shown below: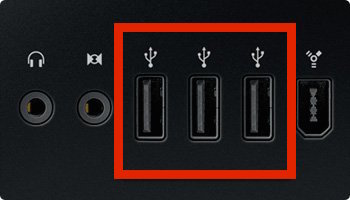 All of our USB products provide a USB cable that will connect to a USB A port.
USB B ports are those that look like this:
These are the point of connection on many of our products.
USB C ports look like this: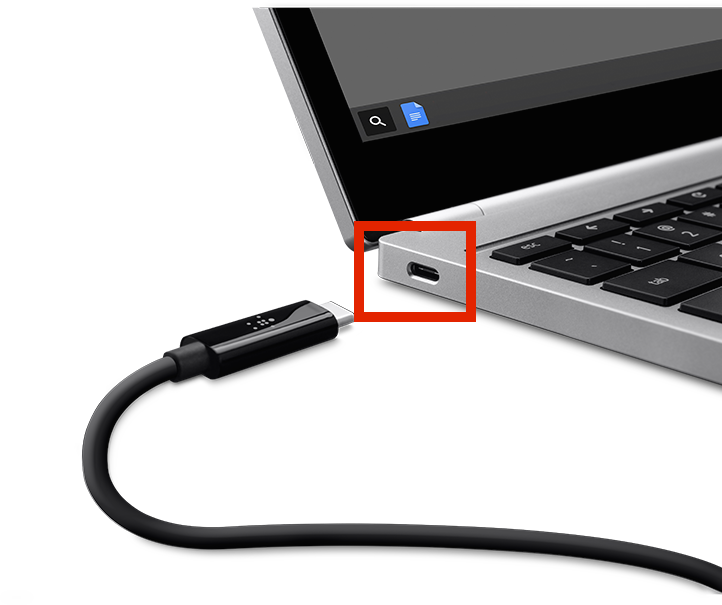 This is the same connection type as Thunderbolt 3, but not all Thunderbolt 3 ports are USB C ports.