Applies to Launchkey MK3
Please first update your firmware using Components.
Go to the Preferences (Options > Preferences on Windows, Ableton Live > Preferences on macOS) and go to the Link/Tempo/MIDI tab: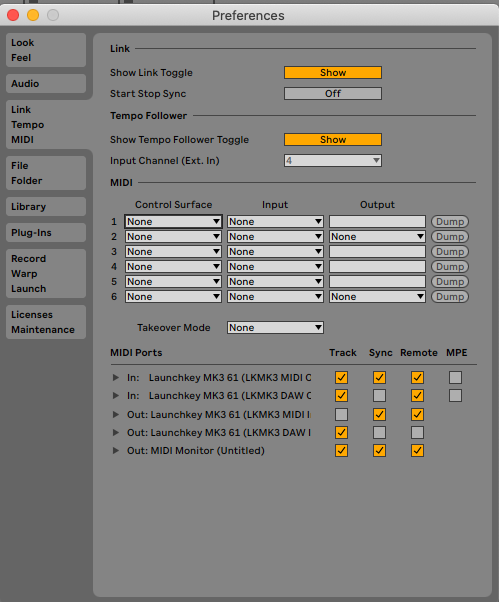 Ensure to select "Launchkey MK3" for the Control Surface: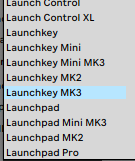 and for the Input & Output select the second port listed:

Note that on Windows systems the DAW port will appear as "LKMK3 MIDI (Port 2)".
Your settings should match those shown here: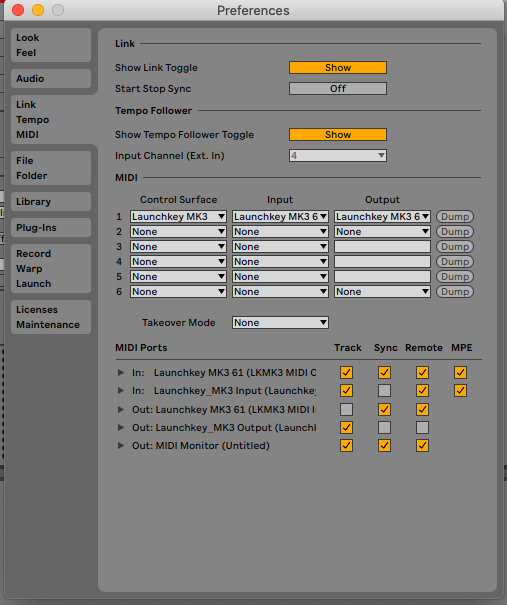 You'll know that the Launchkey is working with Live correctly when you see Session + Device/Volume/Pan/Sends pads light up when you hold down 'Shift'.
Incorrect settings may cause issues like certain notes not sending MIDI.