This article provides details of product compatibility with Windows 11. Products not listed here are unsupported have not been tested and are thought to be incompatible. Driver downloads for the appropriate product are available here.
Products using Components:
.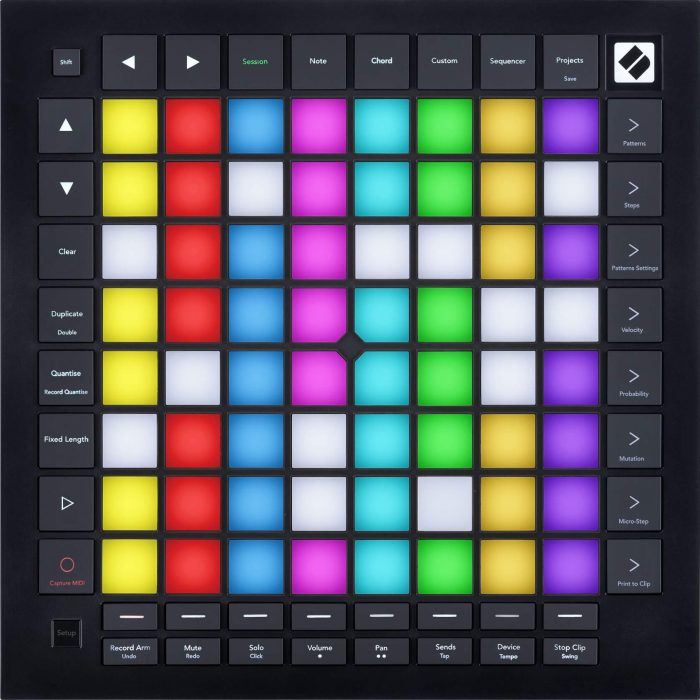 Circuit, Circuit Mono Station, Circuit Rhythm
Bass Station II, Peak, Summit
SL MKIII, Launchkey Mini MK3, Launchkey MK3
Launch Control XL, Launch Control
Launchpad Mini MK3, Launchpad X, Launchpad Pro Mk3
FLkey Mini and FLkey 37
All of these products use Components so their compatibility relies on this.
Works with Windows 11? YES
Launchpad Pro, Launchpad MK 2 (with RGB pads)
Works with Windows 11? YES
Launchkey MK 2 (green base)
Works with Windows 11? YES
MK 1 Launch family (Launchpad S, Launchpad Mini, Launchkey MK 1 (orange base), Launchkey Mini)
Works with Windows 11? YES
Impulse
Works with Windows 11? YES
Please see our article regarding the update to add additional HUI functionality here: How to update the firmware on your Impulse keyboard on a Windows system (includes HUI firmware)
MiniNova
Works with Windows 11? Yes
B-Station plug-in
Works with Windows 11? Not tested but likely to work
V-Station plug-in
Works with Windows 11? Not tested but likely to work