Launchkey MK3 and the included software give you everything you need to learn to play keys.
Getting sounds from your Launchkey MK3
The Launchkey is a MIDI controller, which doesn't have any built-in sounds. We'll show you how to set the Launchkey up with some great sounds, and then point you towards some excellent tutorials for learning how to play the piano.
Firstly, connect your Launchkey to your computer using the provided USB cable. At this stage, it will light up, but it won't make any sound.
Your Launchkey comes with a free piece of software called 'XLN Addictive Keys', a library of piano sounds you can play with any MIDI controller. It works inside music-making software like GarageBand and Ableton Live, but it also works standalone if you don't want music-making software.
Follow the steps in this video to install XLN Addictive Keys:
Once installed, You can open 'XLN Addictive Keys' like any other program on your computer by searching for it in the Start menu (PC) or the Spotlight search (Mac).
XLN Addictive Keys setup
Once you've opened Addictive Keys, click on 'Audio MIDI Setup' in the top left corner. Select the device you want to use to listen back to your piano sounds, for example, the built-in speakers in your computer or your audio interface.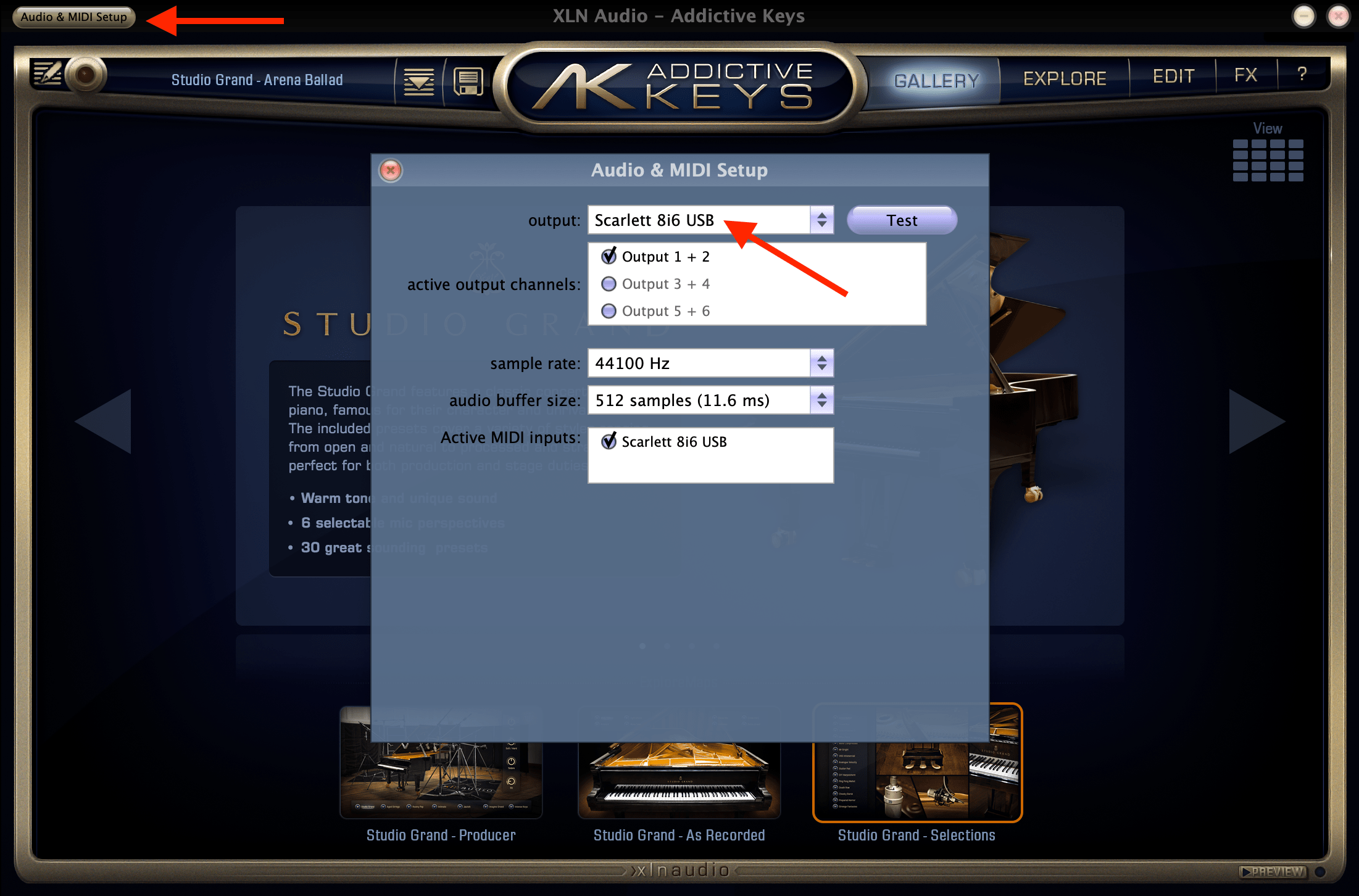 You can now experiment with the settings to get the sound you want.
Learning with Melodics
Melodics is an interactive way to learn the piano. It is a desktop app that makes mastering your Novation controller easy, exciting, and fun. You will find it under the My Software tab of your account, and you can narrow down the search by using the 'Tutorials' filter.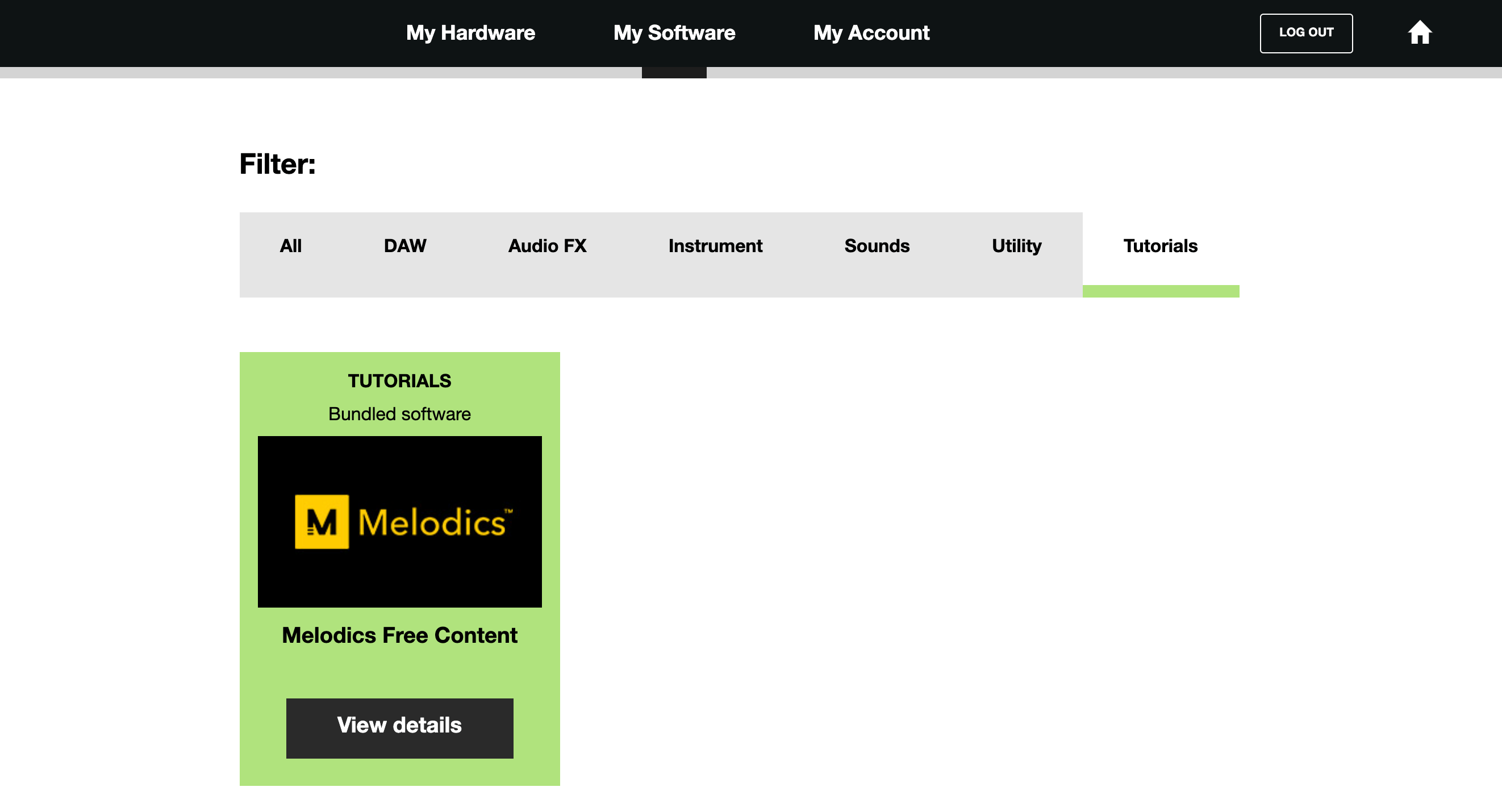 Using Melodics, you can learn music theory and also practice songs using your Launchkey.
Click here to view an article that will walk you through how to use Melodics in more depth.