Applies to FLkey Mini and FLkey 37
The FLkey range of devices come with a free 6 month trial of FL Studio Producer Edition for users that are yet to buy the FL Studio DAW.
To claim this trial, you will first need to register the FLkey to your novationmusic.com account.
Once the device is registered, you can find all your bundled software in the "My Software" section of your account: customer.focusritegroup.com/en/my-software
Clicking the "View details" button will open a page where you can find your activation code and instructions for downloading and installing the 6 month FL Studio trial.
Creating an account
If you do not have a Novation account, you can create one here:
customer.novationmusic.com/en/register/signup
Registering the FLkey
You can register the device via the 'Easy Start' process when you first connect your FL key. The device will appear like a USB mass storage device, open this and click "FLkey - Getting Started":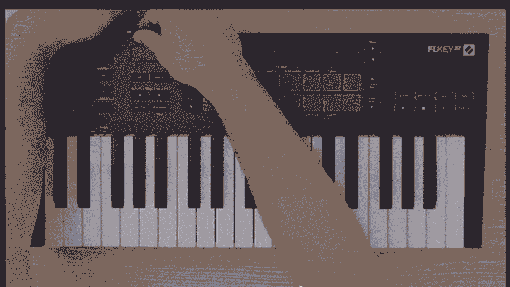 You can also register the device directly within your account here: