Applies to Impulse
For further information on the functionality of the HUI update for the Impulse, please see here.
For instructions on updating the firmware please see our help centre guides for Mac and Windows.
Connect the Impulse

Open up Cubase

Navigate to 'Studio' > 'Studio Setup' > 'MIDI Port Setup'.

Set your ports as shown below, the 'Impulse HUI' port MUST NOT have "in 'all MIDI ins'" enabled.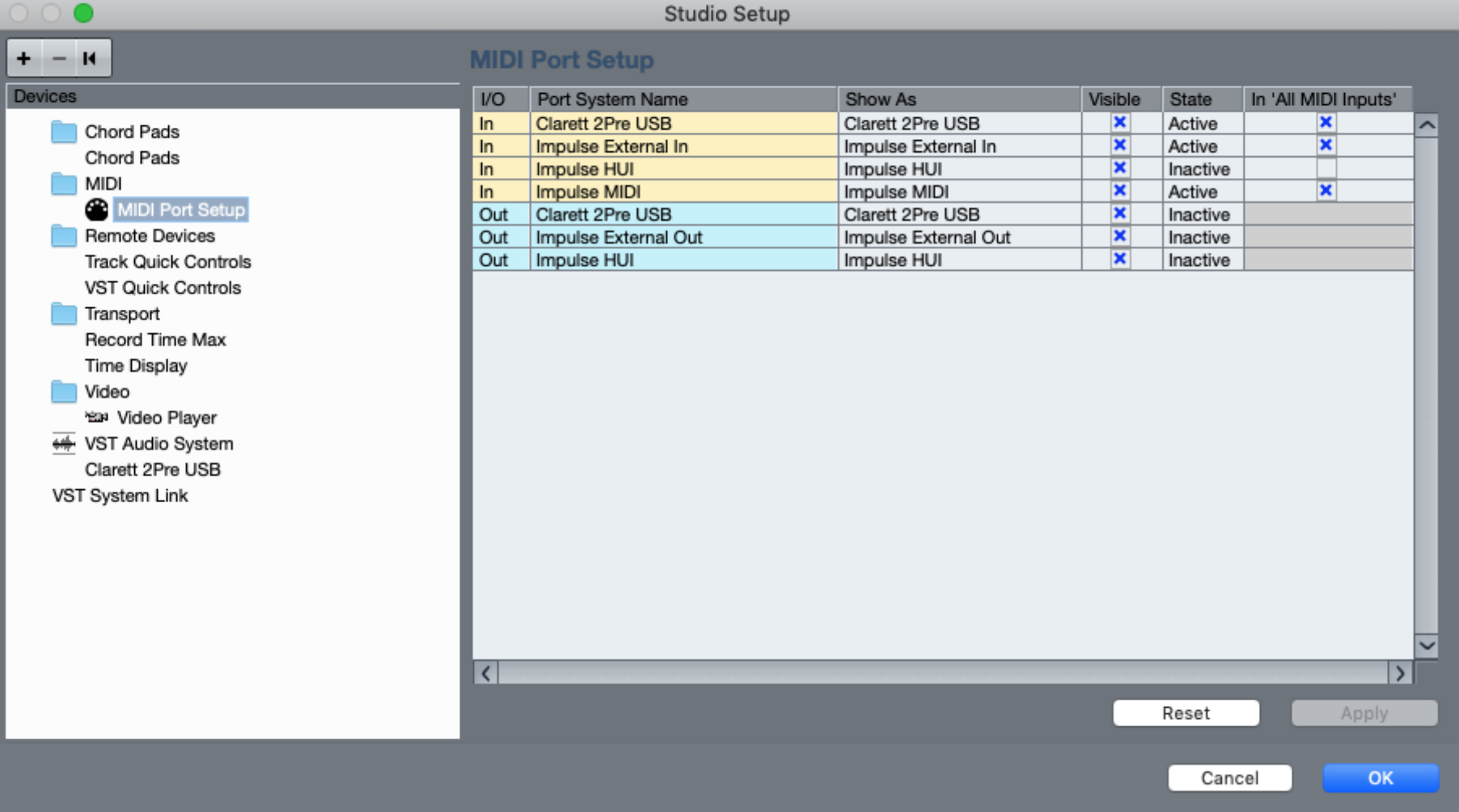 Then, click the small '+' icon in the Cubase 'Studio Setup' window and select 'Mackie HUI'.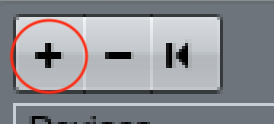 Now, in the 'Mackie HUI' tab, set the input and output port to 'Impulse HUI' as shown below.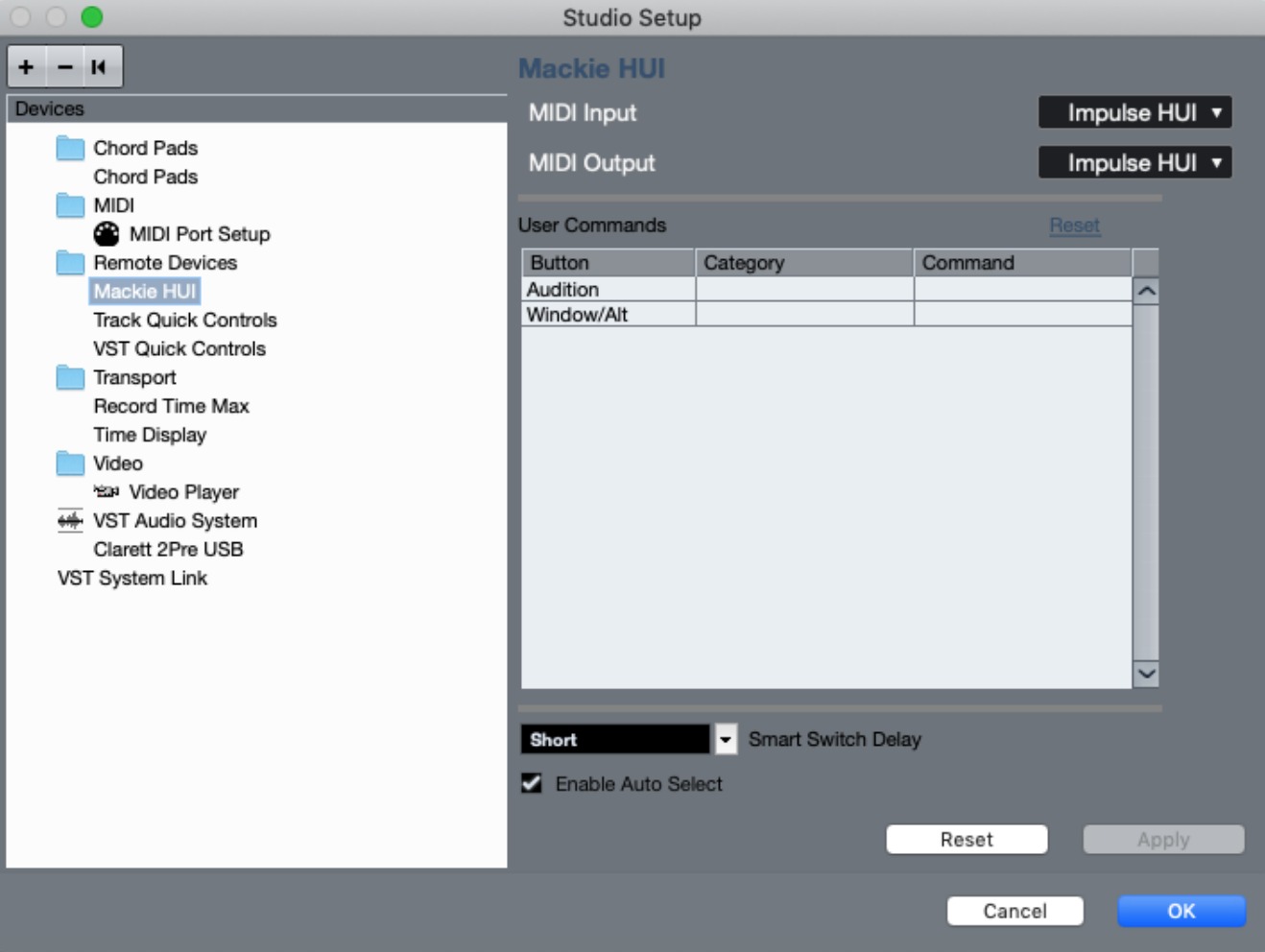 The 'Impulse HUI' port may show as 'MIDIIN3'/'MIDIOUT2' or something similar on Windows.