This article will take your through activating the XLN plug in offered with the following Novation products:
All Impulse keyboards
All Launchkey keyboards
Remote SL / Remote SL MKII
Launchpad Pro
1) Go to the Novation site and either log in, or create an account and register your product. Then at the top of your account page, you will see the XLN Addictive Keys offer banner.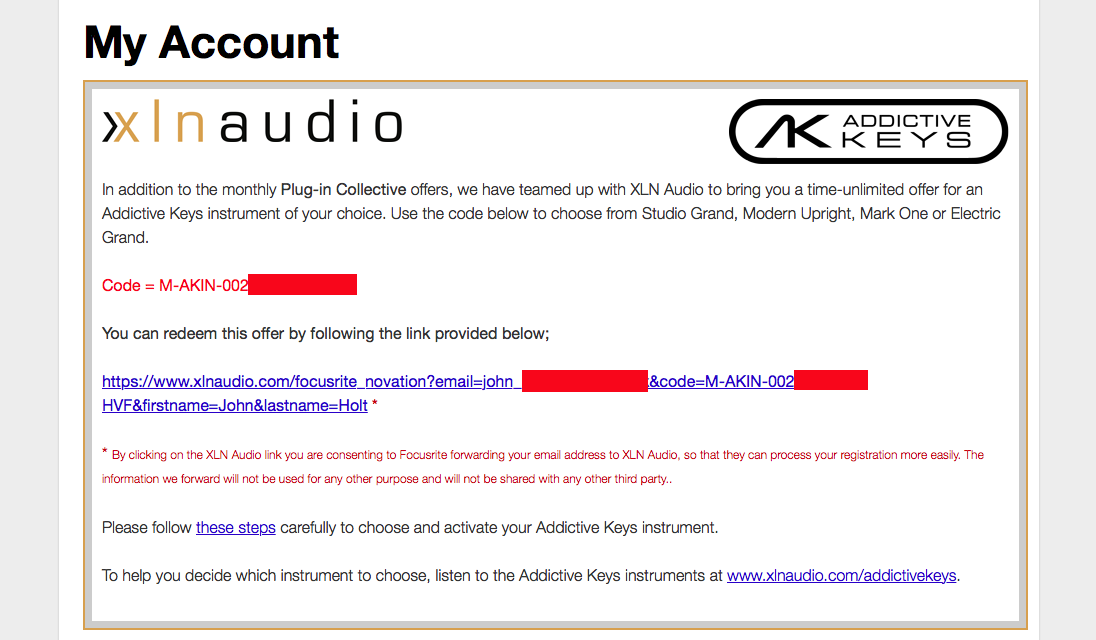 2) The link will direct you to a page to choose a product and create an account. PLEASE NOTE: you can select only one product, it can be any of the four displayed. To help you decide which instrument to choose, listen to the Addictive Keys instruments here.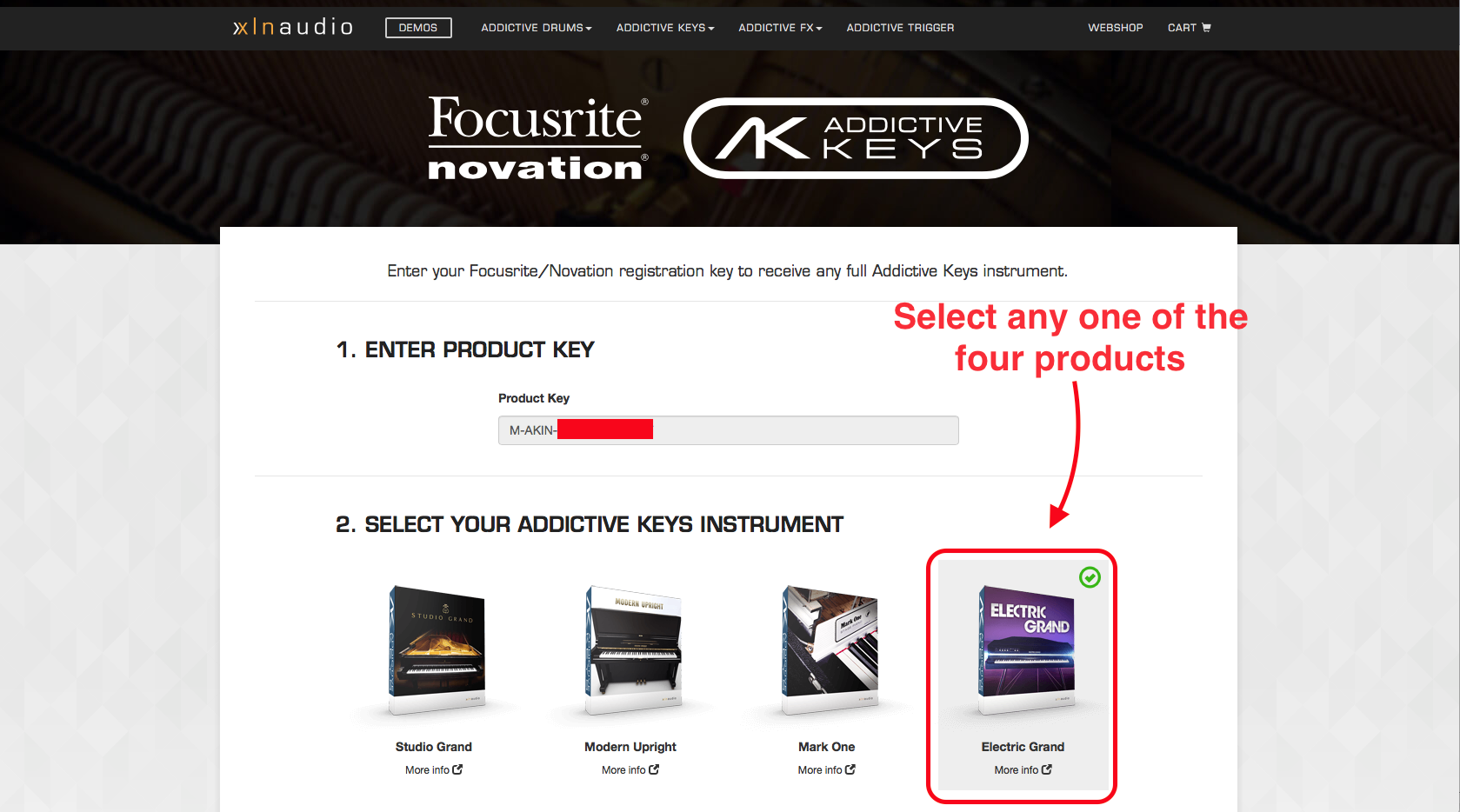 3) You will then be taken to the download page for the XLN Online Installer. Please run the installer for your operating system.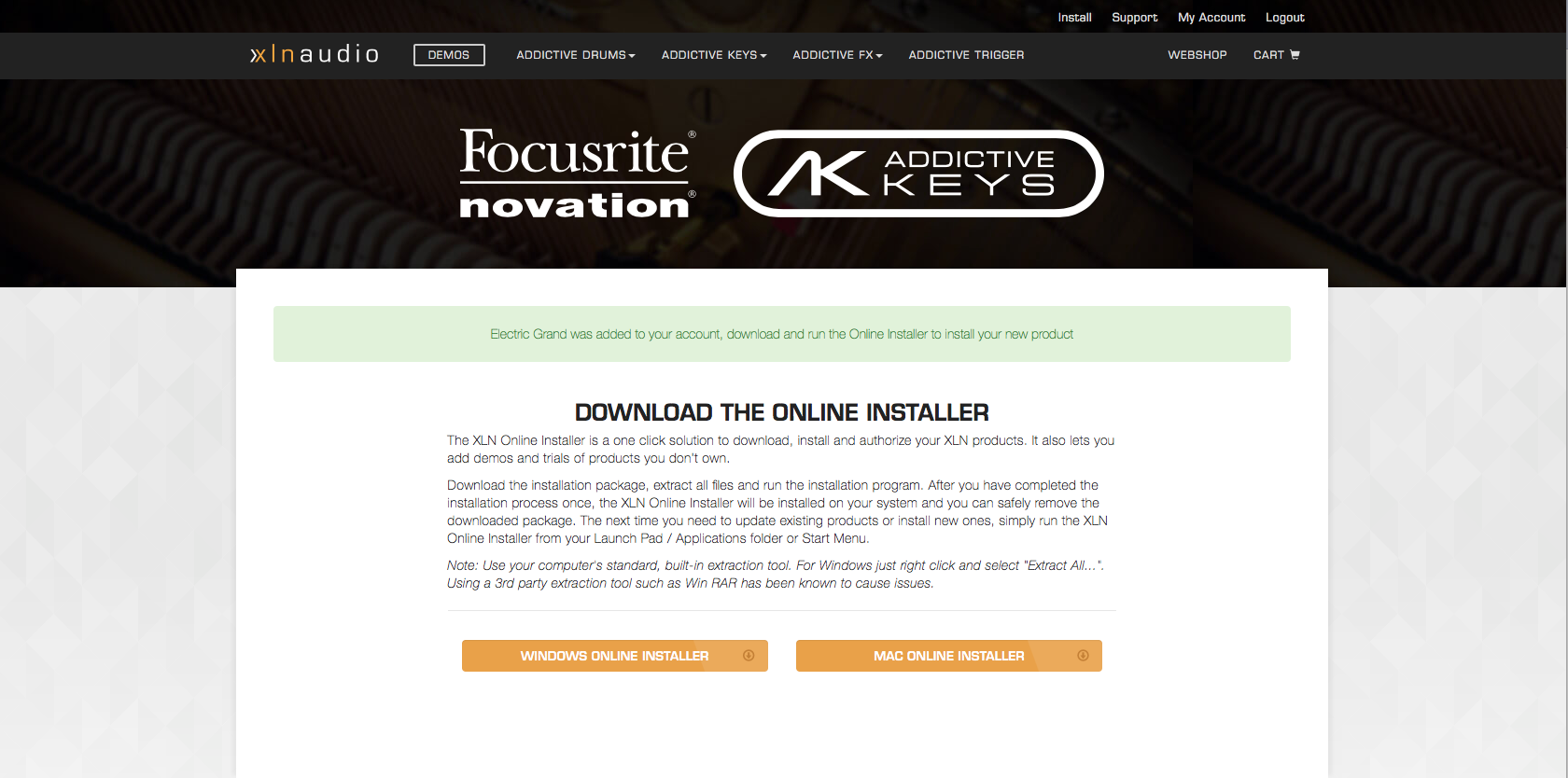 4) Once installed, you need to log in using the details you entered in step 2 to log in to your account via the XLN Online Installer.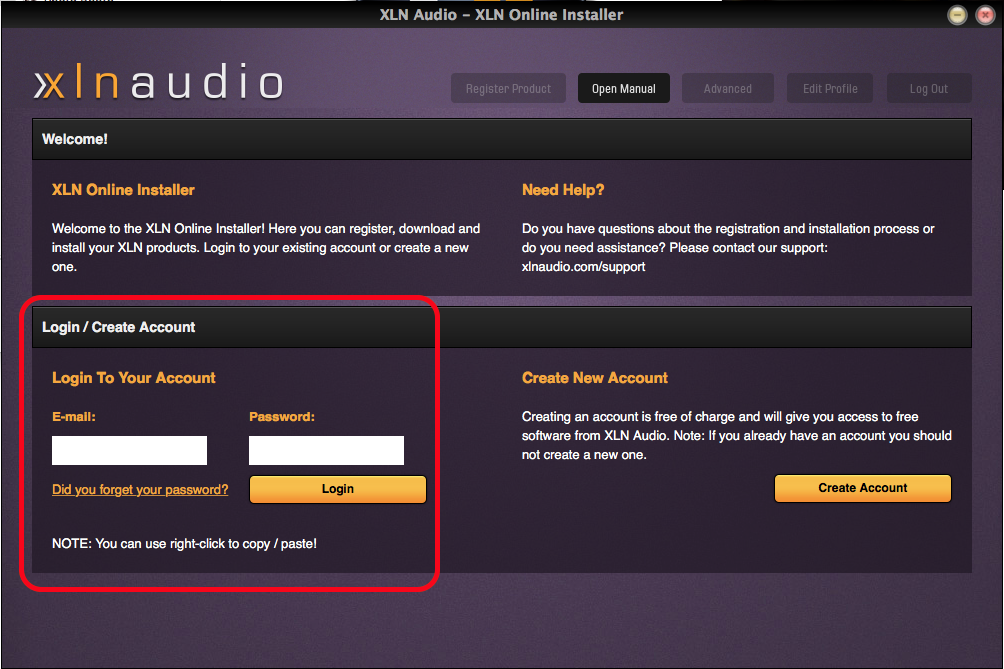 5) Please enter the specifications of your computer.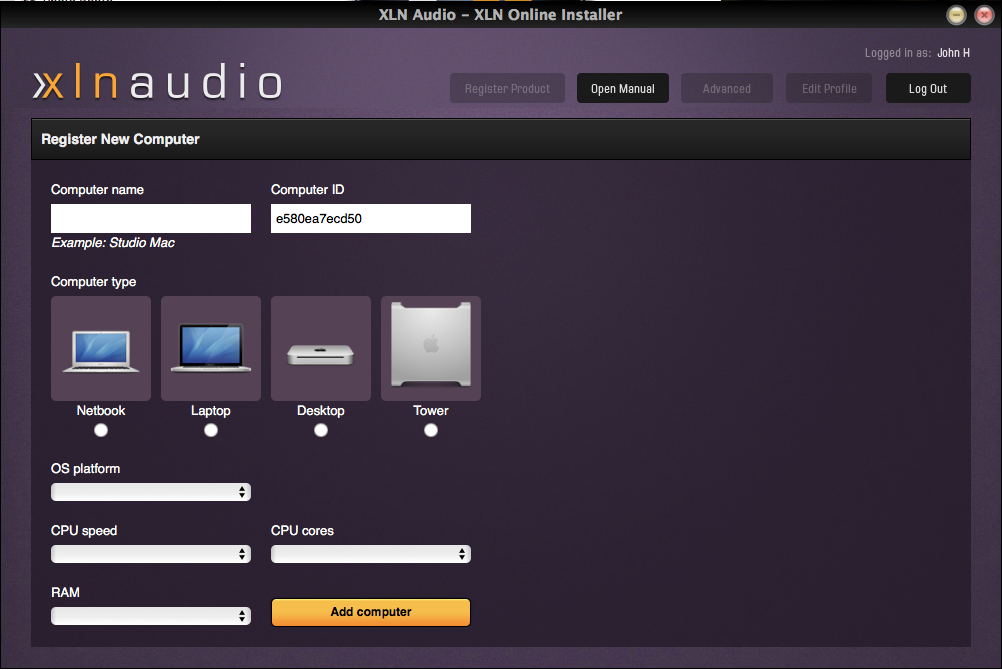 6) Now, click 'Install 3' to install your selected Addictive keys plug in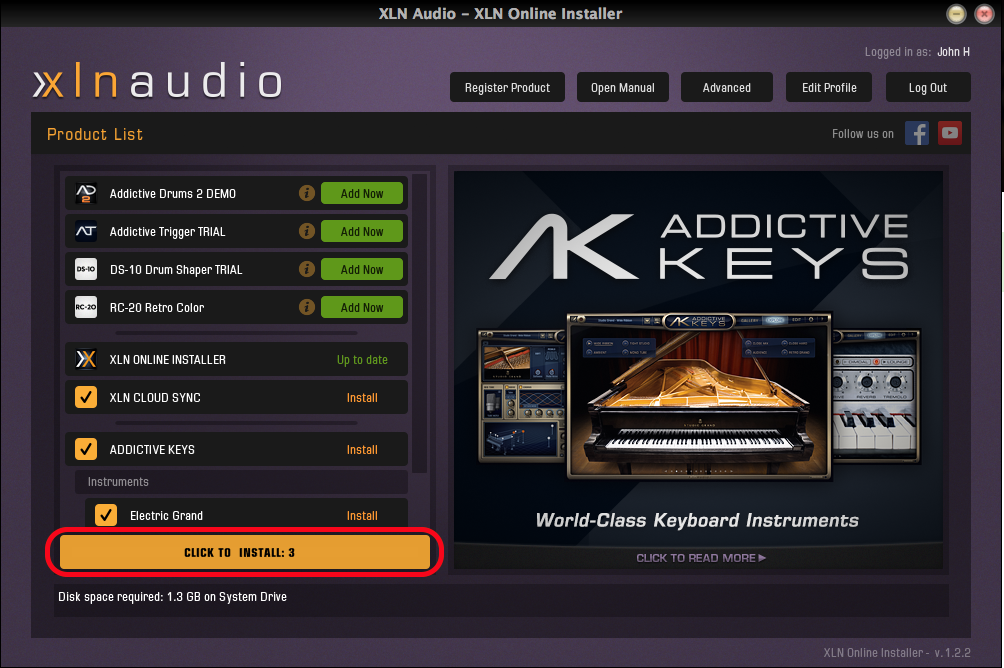 7) Your plug in will now be available inside your DAW. Please restart your DAW to refresh the plug in folder.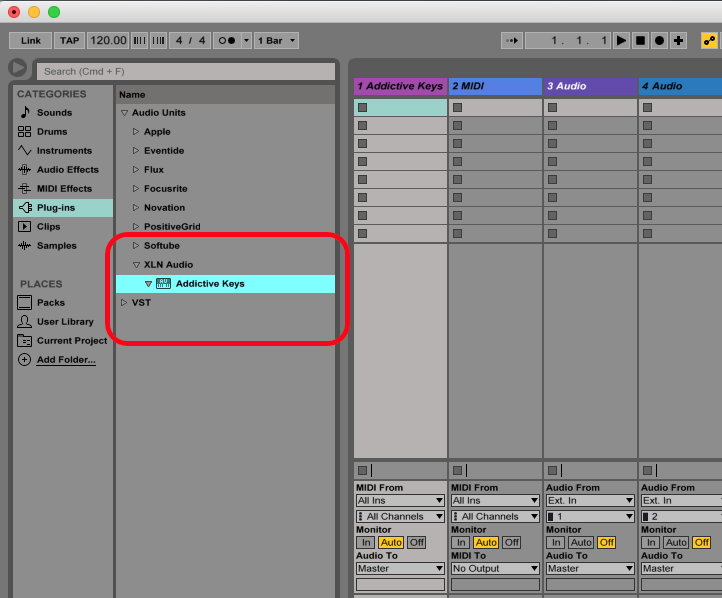 If you still need assistance activating this plug in, then please watch the installation and activation video available here, or contact technical support here.