The installer for the standalone version of Components is found in your Novation account once you have successfully registered your Circuit.
Log in to your account and scroll past any software offers at the top of the page until you see your Circuit registration. Click on the 'Downloads & Activation Codes' button to find Components standalone. The USB drivers for PC users, Ableton Live Lite, the User Guides are also found here.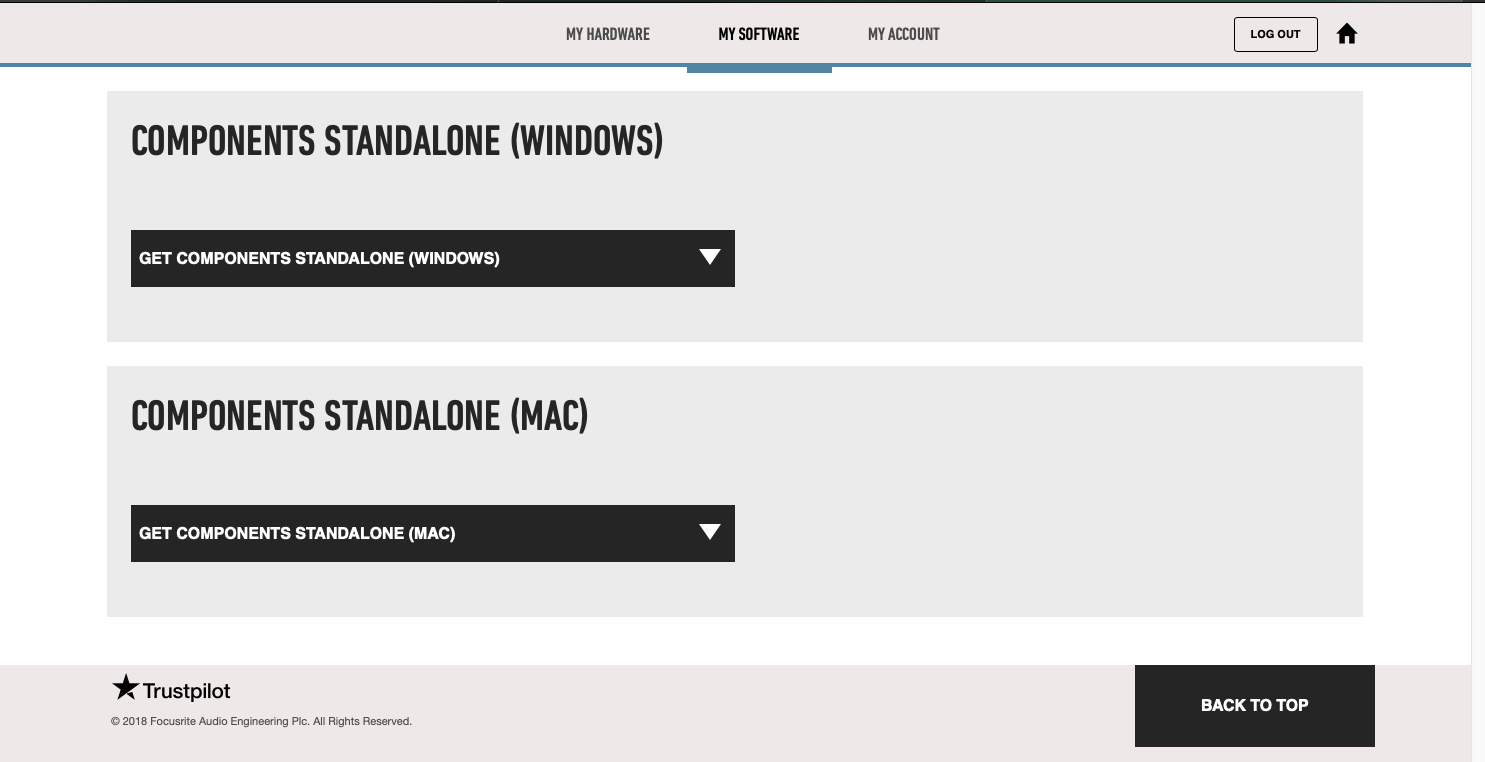 If you have not yet registered please click the link below and enter your details.  The bundle code is entered here too. (you will find this on the back of the Getting Started Guide which is included in the box)
www.novationmusic.com/register/product
If you cannot find your bundle code or would like further assistance please contact Support.
https://support.novationmusic.com/hc/en-gb/requests/new
Components has been tested with Windows 8.1 and 10 and Mac OSX 10.10, 10.11, 10.12, and 10.13.