The steps outlined in the article below are the same steps that are covered in the video above. 
I'm going to walk you through how to register your new Novation SL MKIII. Please make sure you have your serial number and bundle code to hand.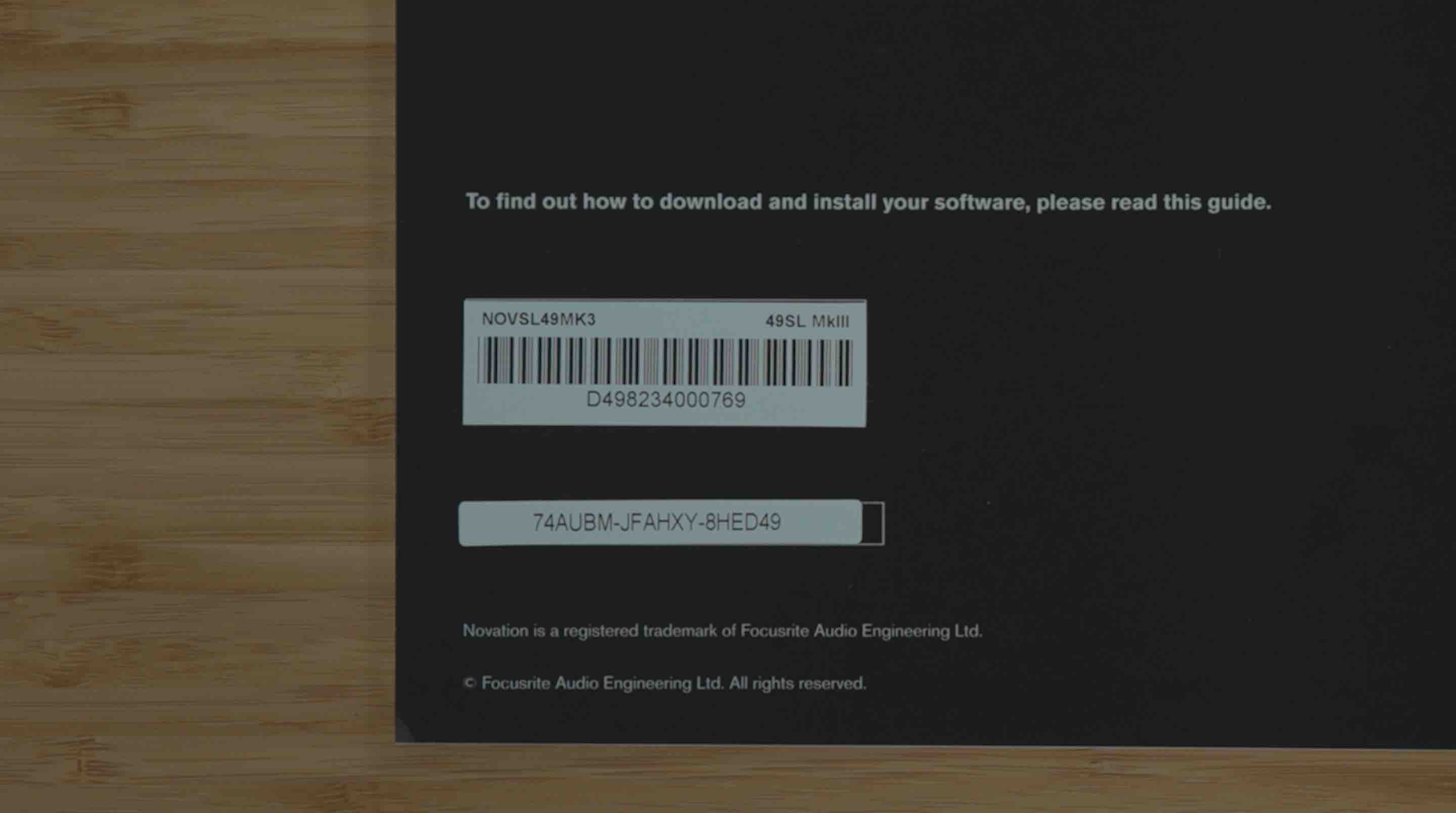 Head to novationmusic.com/register and select 'Register your product'. Then, select your unit from the drop down menu, ensuring that you select the option with the correct number of keys, otherwise your serial number will not be recognised.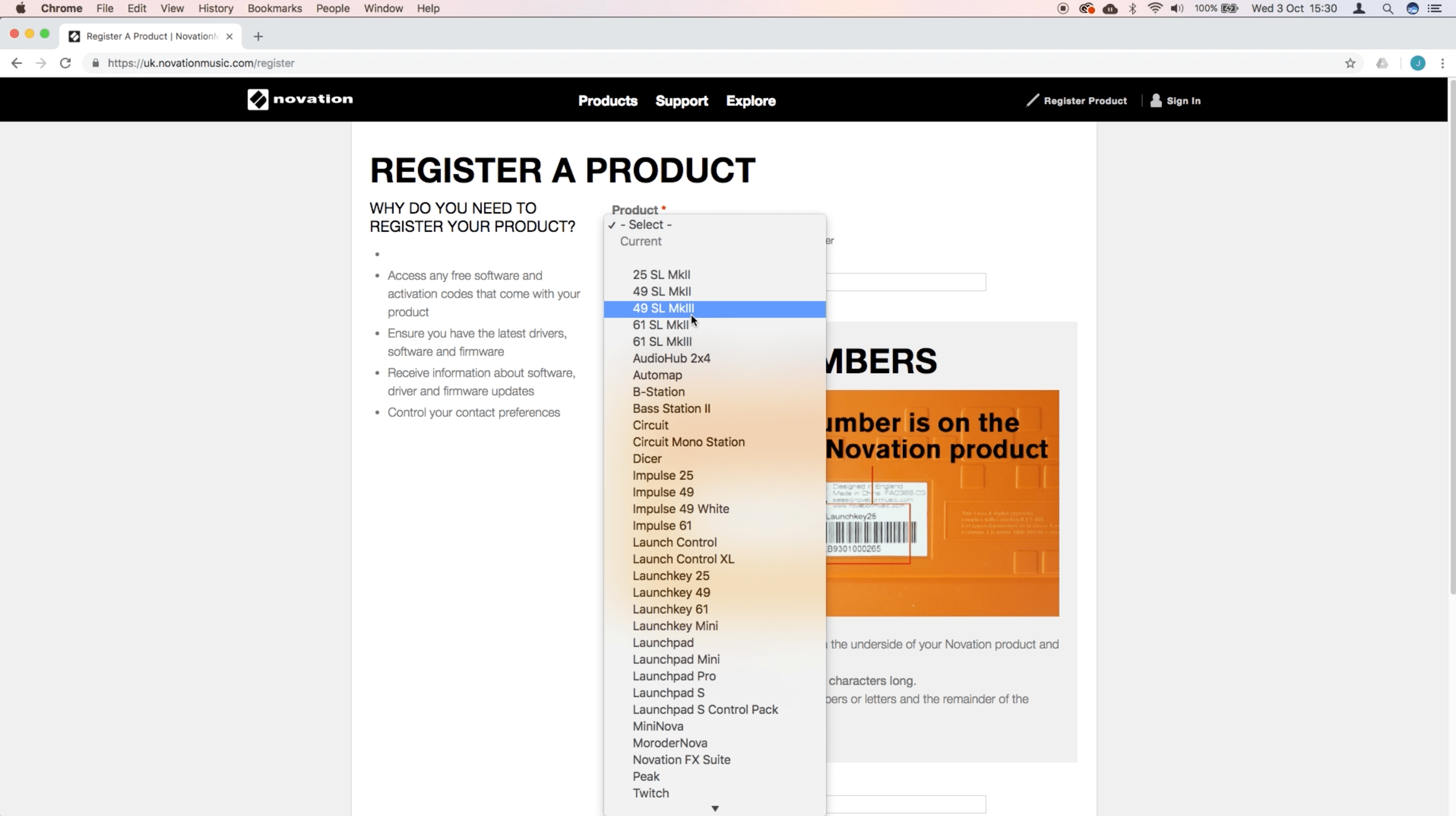 Then fill in the rest of the details. If you have a Novation account, you will be prompted to enter your login details here.
Now, enter your bundle code, complete the final information boxes, and select 'Get My Stuff'.
You've now successfully registered your Novation SL MKIII, as you can see here.