When you first set up Circuit Tracks it is best to ensure that this is running the latest firmware.
Firmware updates are applied via Components, the tool used to manage the firmware and templates on many of our products. You can download a standalone version when you register your Circuit Tracks, or access our web-based version in browsers that support WebMIDI such as Chrome, Opera and Microsoft Edge from this link: https://components.novationmusic.com 
If using a browser, you may need to allow the page access to your MIDI devices, as prompted when first loading the page: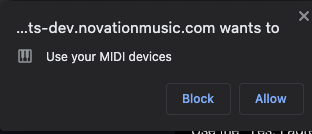 You do not need to log in to use Components, but doing so allows you to back up all of your data to your account, including packs and templates. 
When first on the page, you should see your Circuit Tracks listed as connected, this will indicate if the firmware is up to date. If it's not, you'll be given the option to update it.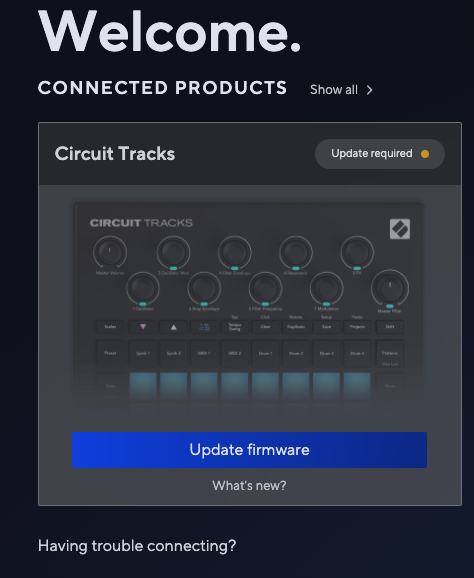 After clicking "Update firmware" you'll be prompted to press the play button on the Circuit Tracks itself: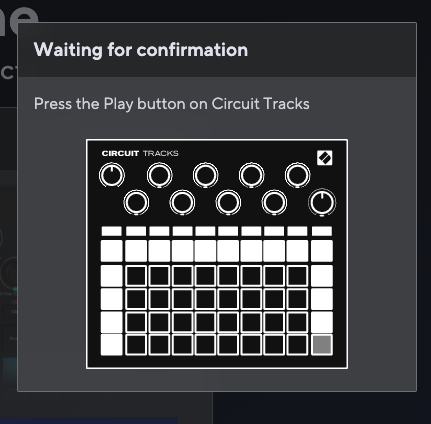 The update will take a moment and the unit will restart: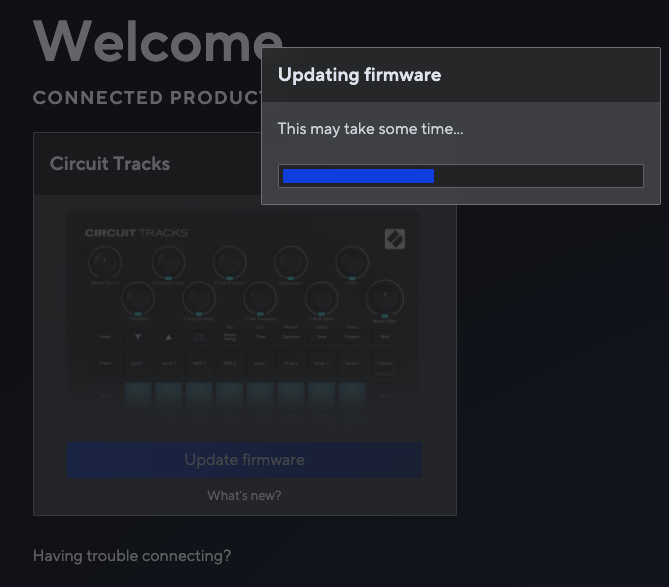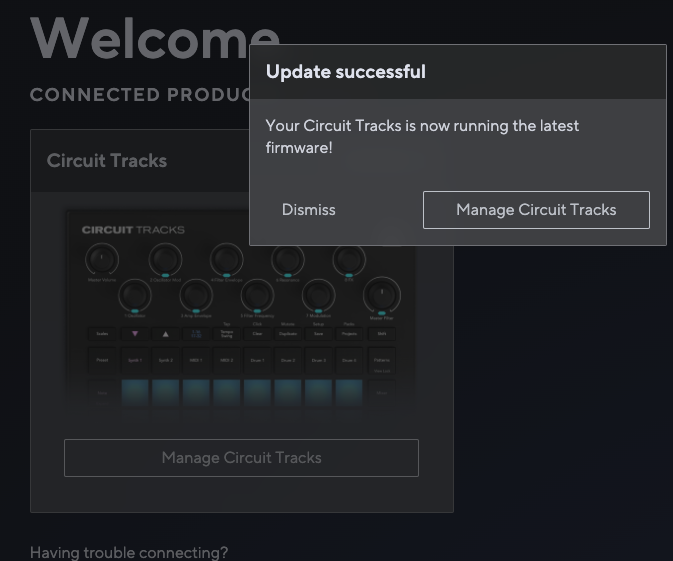 If this is unsuccessful, try updating the unit from Bootloader mode.
To enter Bootloader Mode:
1. Turn Circuit Tracks off
2. Hold down the Scales , Preset and Note buttons while powering Circuit Tracks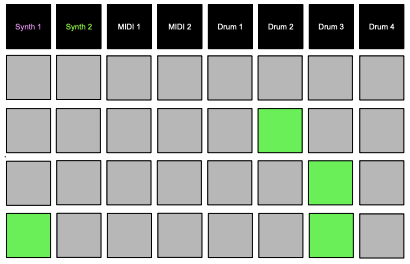 Then try the "Update" button again, this time you will not be asked to confirm.