Components can be used to manage the templates stored on the Launch Control XL.

Components is a tool used to manage the firmware and templates for many of our products. You can either download the standalone application when you register your Launch Control XL to our customer portal, or you can access our web-based version in browsers that support webMIDI such as Chrome, Opera and Microsoft Edge from this link: https://components.novationmusic.com
If you are using a browser, you may need to allow the page to access your MIDI devices, as prompted when first loading the page: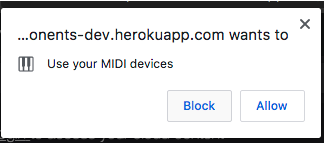 The top right of the page indicates the unit's connection status:


You can get a template from the Launch Control XL: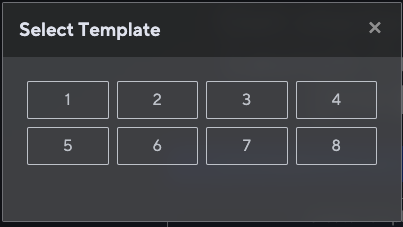 or create a new one from scratch - this new template is the default User template that comes on the unit.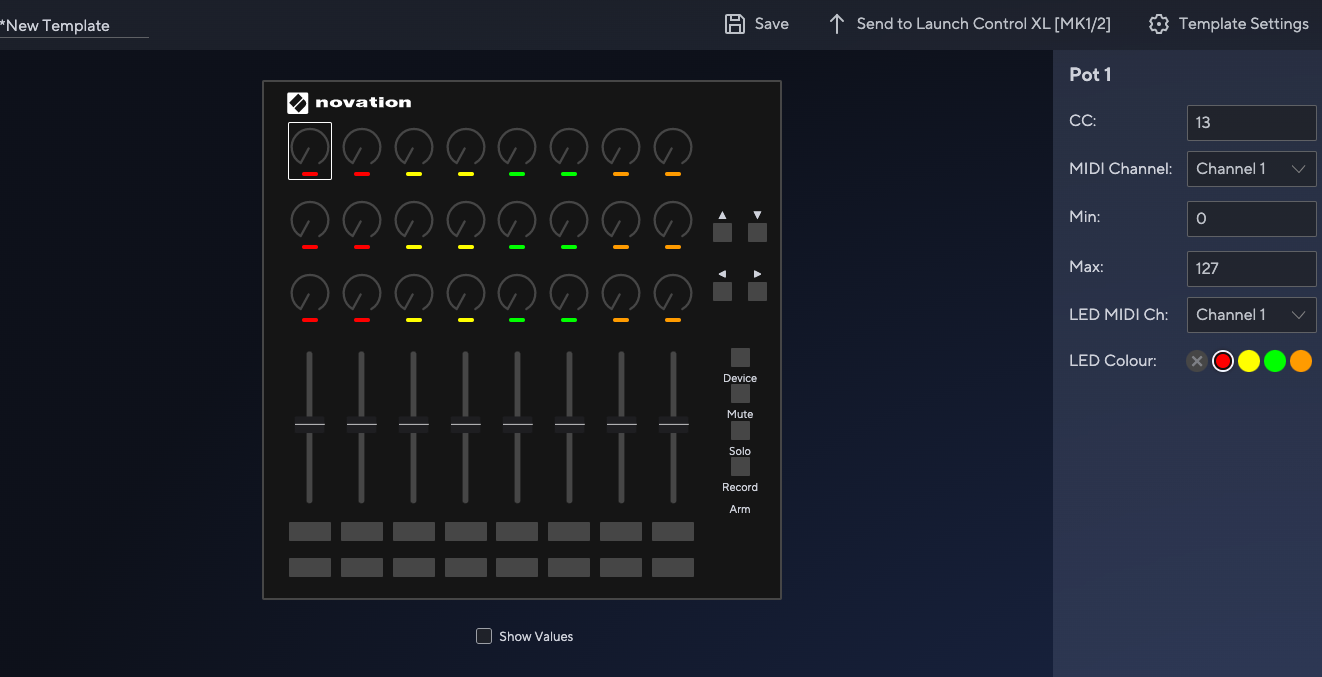 Select a control to view its settings on the right, or click "Show Values" to see the value of each control simultaneously: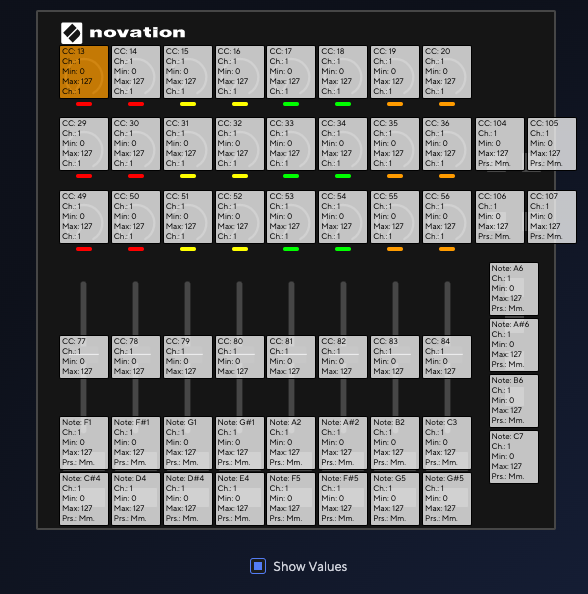 When ready, templates can be sent to the unit, or saved to your account or computer.

In the updates tab, you can update or reinstall the firmware from the firmware tab: