I'm going to walk you through how to set up your SL MkIII with Logic Pro X. Please ensure that your SL MkIII is connected to your computer via USB and powered on. 
Open Logic Pro X, and then navigate to Logic Pro X > Control Surfaces > Setup > New > Install > Select Mackie HUI > Select Add.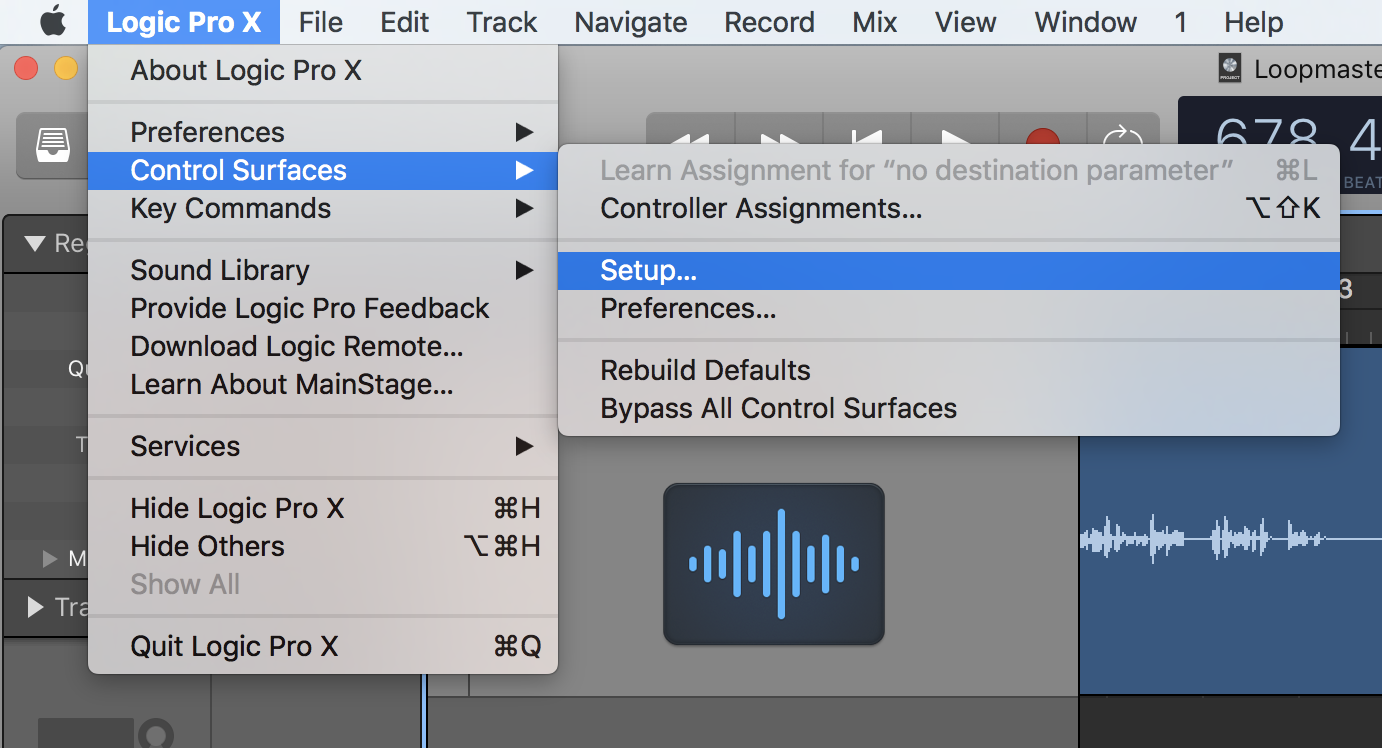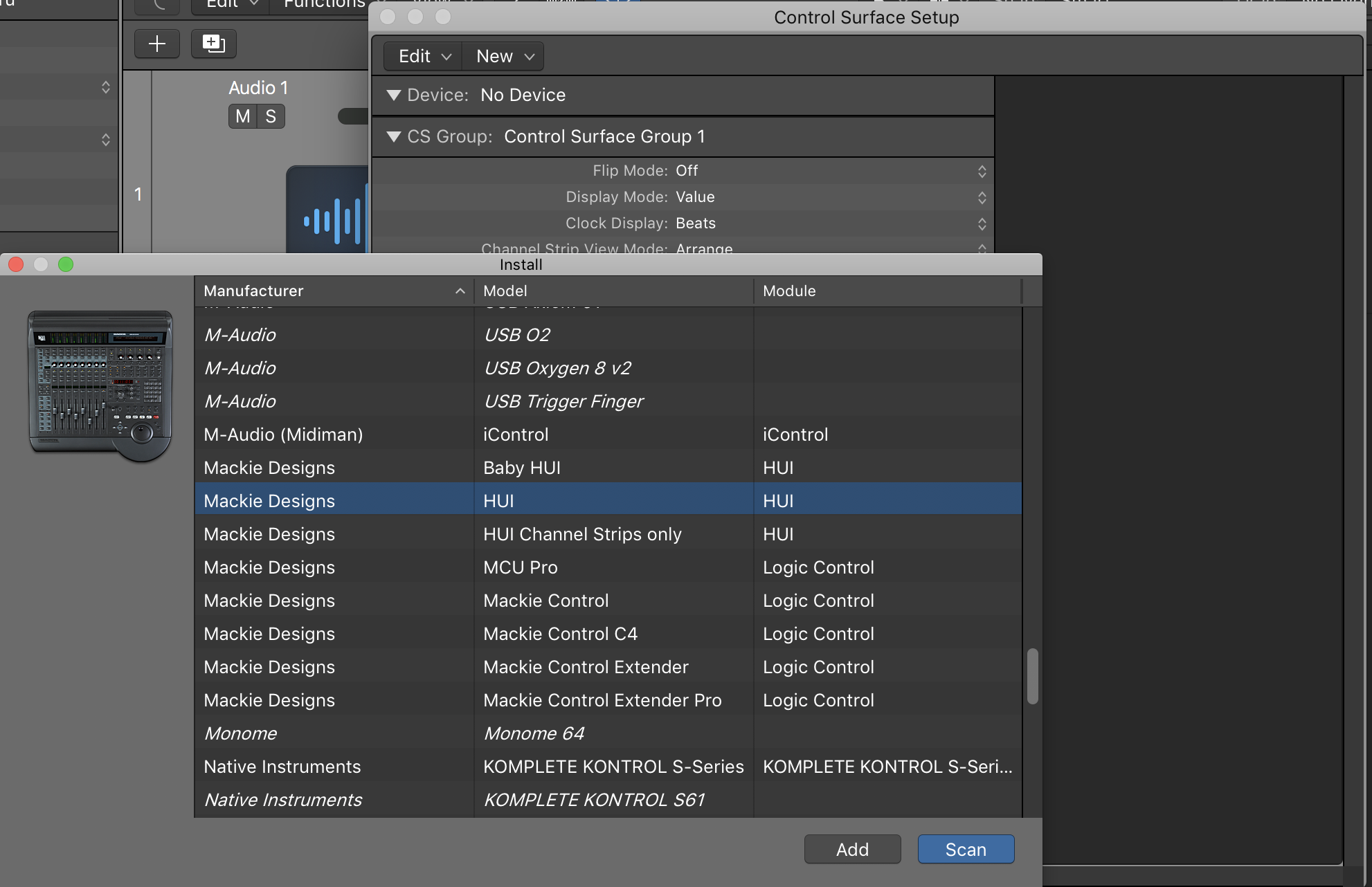 Now, set the Output Port and Input Port to be Novation SL MkIII InControl.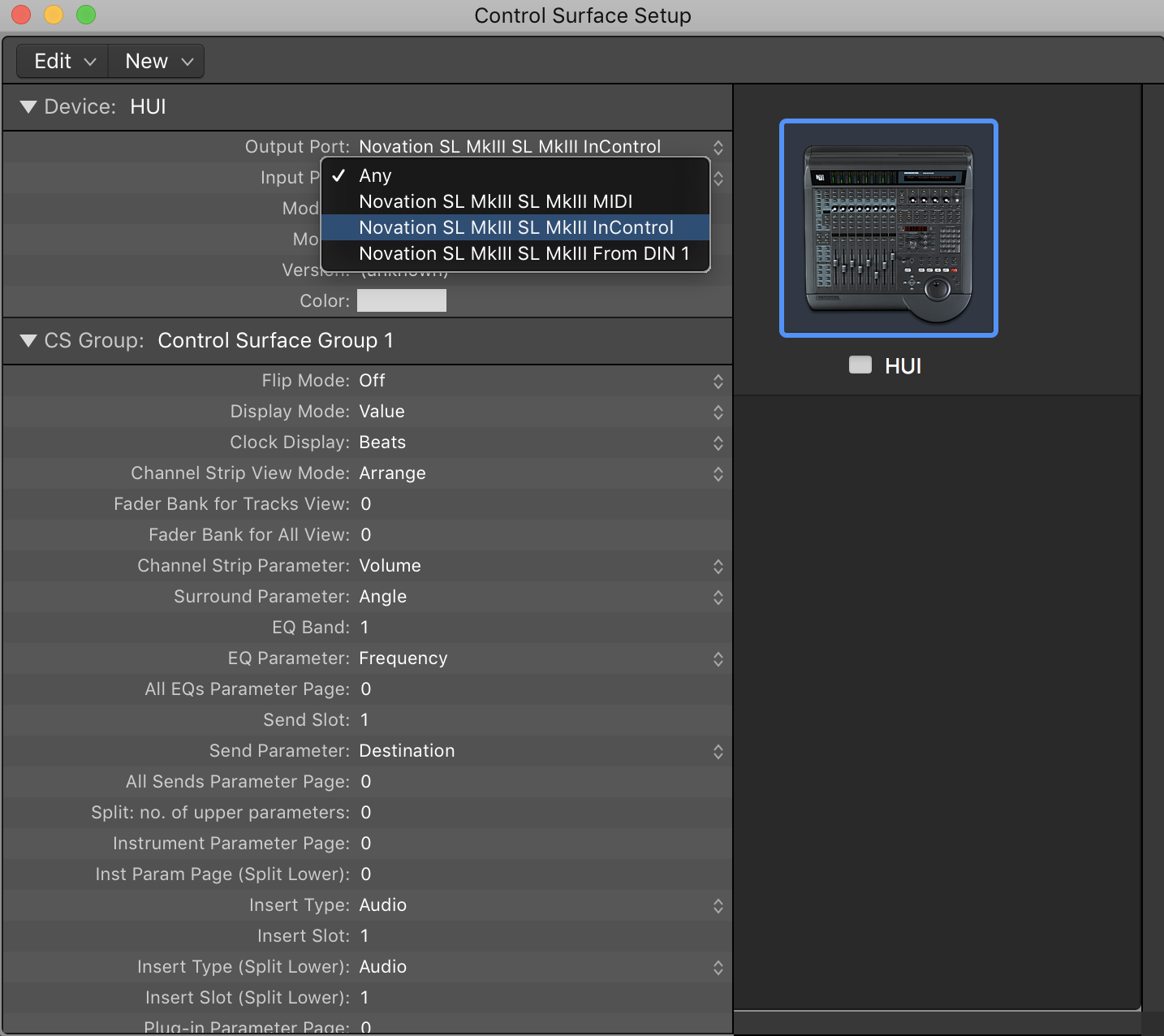 Once you've selected the InControl button, you can control the  following functions:
- Transport
- Volume faders
- Mutes, solos
- Pans
- Sends