Applies to SL MkIII 
In some situations, you may see your SL MkIII freeze on the last screen before it finishes booting, as shown: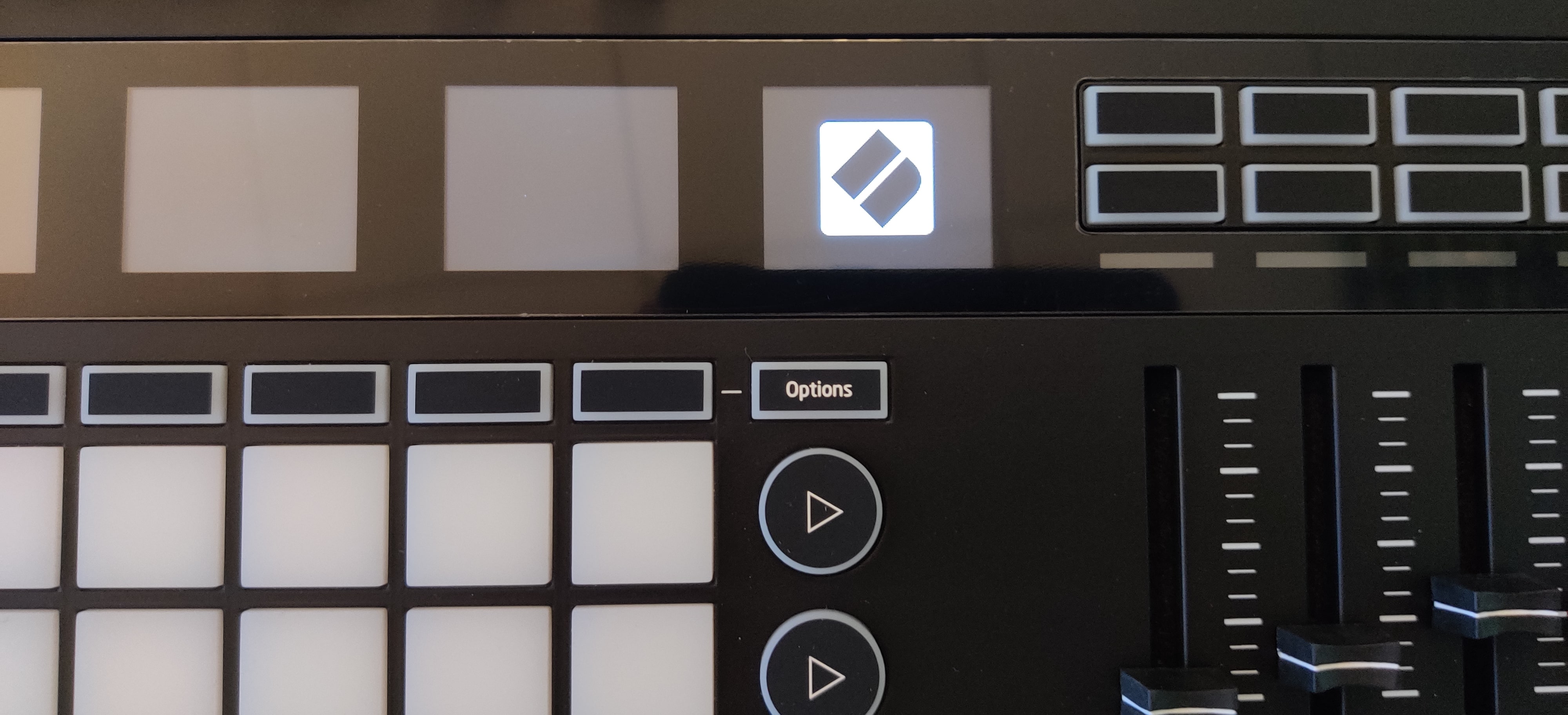 This is caused by an issue with the Session being loaded at boot.
To resolve this issue you'll need to disconnect the power cable and then hold Shift and Clear while restarting the unit. This will load into an Initial Session. This will need to be saved (by pressing Save twice) so as to clear away the Session that had been causing the issue. 
If this article hasn't helped you, please feel free to search again at the top of this page or, to contact support, please click here.